Play With: BTC, BCH
Bitcoin.com is an excellent source of information for all things Bitcoin! Here you can buy it, mine it, play with it, read about it and get involved in the crypto community forum.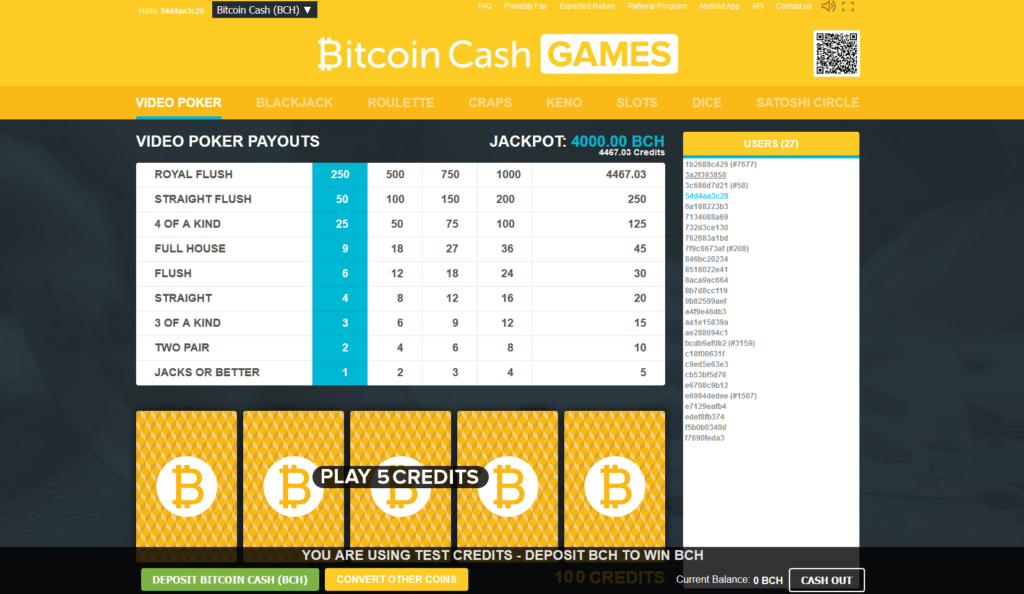 Bitcoin Mining
Bitcoin.com let's you mine cryptocurrency. All you need to do is purchase a cloud mining contract and start mining either Bitcoin (BTC) or Bitcoin Cash (BCH) as required. Mining cryptos at home is expensive as well as a lengthy proceedure. By using cloud mining, you do not need to keep your own hardware running continuously, which both degrades the hardware and sends your electricity bill sky-high. Bitcoin.com pay back 98% of the block reward gained making this an extremely competitive company to mine bitcoin with.

Games
At Bitcoin.com you can use your BTC or BCH to play games like Slots, Blackjack or Videopoker, no registration needed! You don't need to setup an account to start playing, they create a unique account automatically when you visit. Just save the URL before you leave and return to continue when you're ready.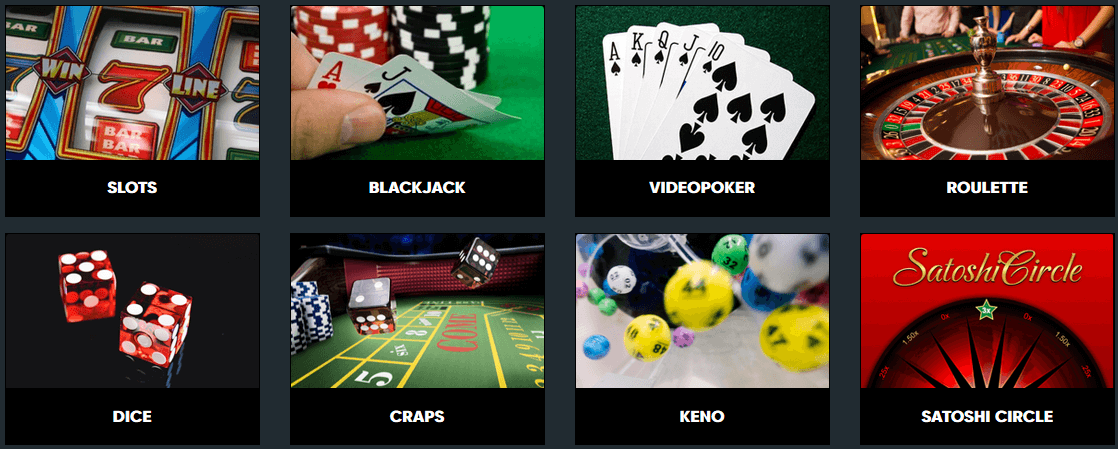 Provably Fair
Bitcoin Games is indeed provably fair meaning that the games are powered by completely random numbers that prevent interference from anyone. Your own web browser will provide random numbers that are incorporated into their random number generator to power the games. For example with card shuffling, the numbers your browser provides at the time of play are used to determine how the deck is shuffled, and there is no possibly way for them to know this in advance in order to interfere with the outcome. Provably Fair games are therefore the best games to play in online casinos.
If you'd like to start playing, mining or even just to find out more information, click here to go to their website. You can find more bitcoin casino reviews on our homepage.